Meet Mr & Mrs Decorum – young professionals with a noticeable aptitude and talent for sartorial clothing. The duo has established a unique footprint in the apparel and personal styling industry, which challenges the status quo and redefines conventional couple goals.
Mr Decorum, a Chartered Accountant and influencer in men's fashion, corporate etiquette, personal styling and brand development; and Mrs Decorum, an Attorney and promoter of self-expression and individualism, have come together to create an exclusive brand that caters equally to all genders. 
At Decorum, we are bold; yet classy. Simple; yet sophisticated. 
The vision of Decorum Stylists is to ensure that all our products are of exceptional quality and our suits are made-to-measure, in accordance with world-class standards. We provide a single-minded focus and personalised attention to our clients, because we recognise and respect our clients' individual needs and preferences, while staying true to our uncompromised quality and standards.. 
Your image is our priority!
What is Decorum? One might ask.
Decorum Stylists, or "Decorum", as we are widely known, is class and elegance personified, in order to establish a new religion in the sartorial world. Decorum aims to have style enthusiasts and professionals in the corporate world making a statement without uttering a word. Studies have proven that the human brain takes 7 seconds to form an opinion about someone. The rapid speed at which an opinion is established is quite alarming, and that is why Decorum aims to ensure that your first impression is unforgettable. 
Our experience in the corporate world has taught us that a certain level of business etiquette is required in order to climb the corporate ladder or attain the goals that you have set out to achieve. 
We endeavour to ensure that you are dressed for success, and it all begins with a made-to-measure suit, completed by classic Decorum Stylists accessories. 
As a brand, we believe in giving back to our community. As such, we also support The Rabia Nana foundation as part of our corporate social investment.
The Decorum box includes the following:
A hand-knitted high-quality tie, which will enhance your Decorum tailored suit;
A tie pin, which will hold together the elegant tie. The tie pin is 1,5 cm long;
A pair of cuff links for your sophisticated tailored shirt;
A flower lapel which adds some flavour to the style pot;
A pair of socks, to ensure that you are dapper from head to toe; and
A pocket square which is essential to complete your look. 
The Decorum suit includes the following:
personal styling in order to assist you to select a suit that will flatter your physique;
A two-piece or three-piece made-to-measure suit; and
A tailored shirt to ensure that your suit is perfectly positioned.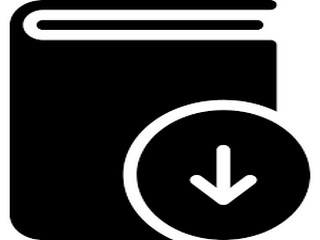 Step 1 – Book Your Appointment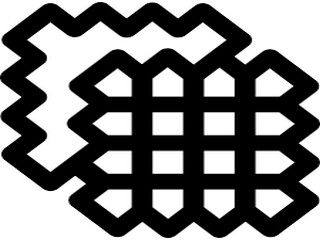 Step 2 – Select Your Fabric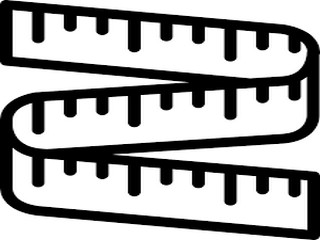 Step 3 – We Take Your Measurements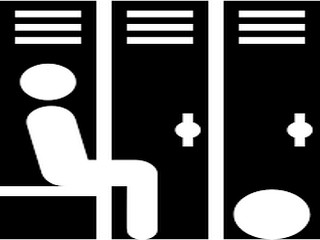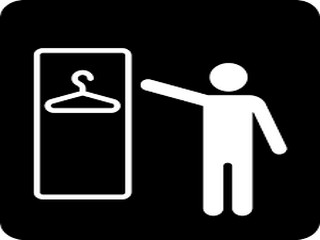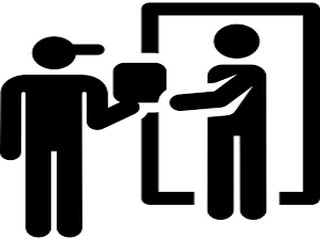 Decorum Stylists has been featured in major international publications such as GQ, NYTimes, Vogue, Man of Many, and Be Global Fashion Network, to name a few. Our tailoring and styling advice is influenced by some of the greatest minds in the world, due to our international relationships with global partners.
Tel: 083 273 3590
Email: pat@decorumstylists.co.za